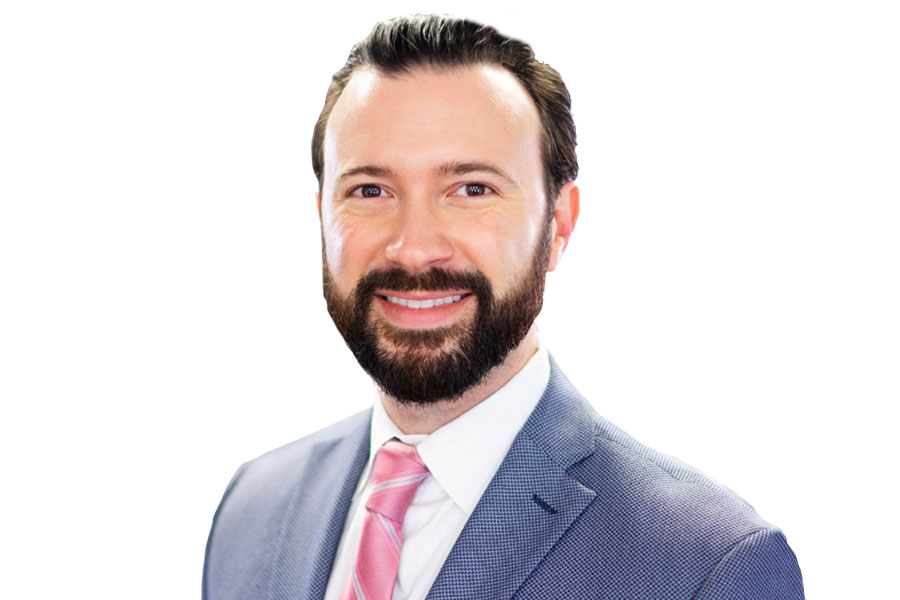 "Success isn't about how much money you make, it's about the difference you make in people's lives." Michelle Obama
Our colleague, Jonathan Klunk, is a Louisville native, having attended K-12 at Beth Haven Christian School. He then attended the University of Louisville, but later graduated from American Intercontinental University with a degree in International Business. 
Jonathan's diverse past is a driving force behind who he is today. Having worked in restaurant management, interior design, lending, and mortgage loan origination, the majority of his professional career was spent in technology sales where he helped design and implement carrier-grade connectivity and global private networks for large businesses.
Along the way, Jonathan was introduced to short-term rentals where he and his husband, Justin Reid, became early adopters and experienced great success with their own properties.
As word of their success traveled, a business began to grow. In 2017 Jonathan left the technology industry and began working for himself, and thus, Key Source Properties was founded. 
Today, Key Source Properties is a leading STR management company in Louisville, with over 65 properties under management. In addition to management, Jonathan and Justin are considered experts in the short-term rental industry and consult with individuals and companies across the US to help them achieve success. 
Key Source Properties now employs 7 full-time staff and 13 cleaners in their Louisville office, and have grown their services to include residential and commercial cleaning as well as cleaning and linen services to other short-term rental operators. Having done almost $3Million in revenue in 2019 they are poised for explosive growth.
Jonathan received his real estate license in 2019 and now brings his expertise in all areas of investment real estate to the Gant Hill & Associates team. In addition to STR management and real estate sales, Jonathan and his team also excel at traditional property management.
Under the guidance of Gant Hill & Associates they have the experience to oversee a diverse real estate portfolio for their clients.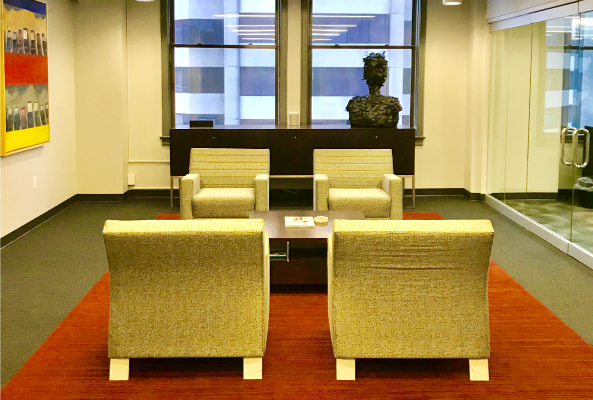 Gant Hill associates has all of your solutions for Commercial Real Estate.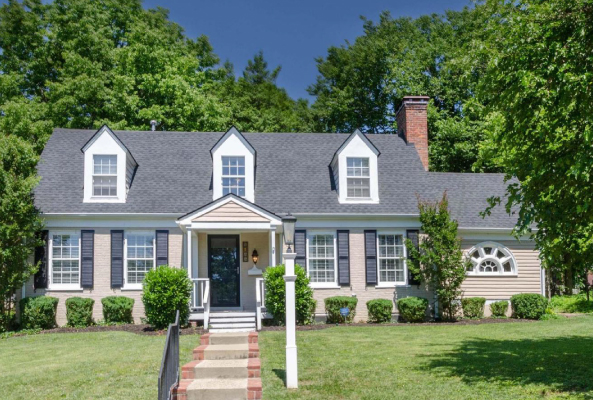 Gant Hill associates has all of your solutions for Residential Real Estate.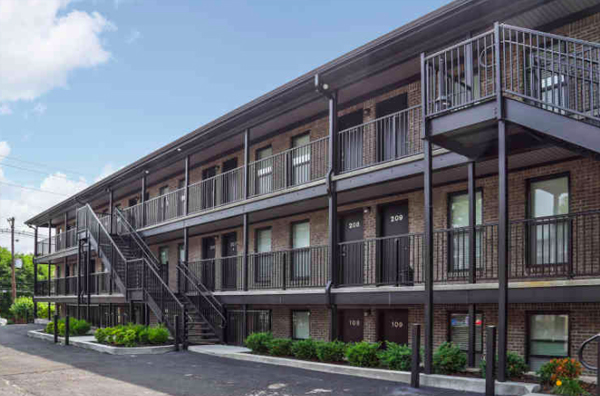 Gant Hill associates has all of your solutions for Property Rentals.