Indiana Principal Broker
Kentucky Broker
Mobile: 502-797-8828
Office: 502-515-4455
Email: wesley@ganthill.com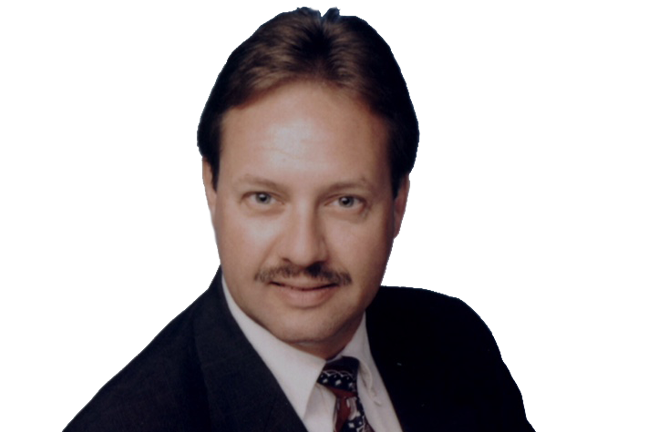 Born in Moline, Illinois, I primarily grew up in the Louisville, Kentucky Highlands Area and graduated from Atherton High School. Have lived in Illinois, Indiana, Kentucky, Tennessee and Florida. Currently have immediate family located in Kentucky, Indiana and Texas. Married and Proud Parent of 10 Children, 6 Boys & 4 Girls. 
Business experiences include Business Consulting, New Business Start-up and Structuring, Competitive Business Acquisitions, Public Speaking in Corporate Environment, Recruiting-Interviewing-Training Personnel, Sales Marketing and Management Strategies. 
Educated at Western Kentucky University- Bowling Green, Kentucky, SMC Management Corporation- Dallas, Texas, Automated Security Holdings- Washington, DC. 
Full time Real Estate Brokerage Since 2001. Currently Licensed in Indiana & Kentucky. Specializing in Unique and Different Properties. 
Honest, Moral, and Dedicated to Professional Work Ethics. Take Pride in Work Performance and End Results. A Thinker, Problem Solver and Versatile. 
Believer in "What Goes Around, Comes Around"… "Do Unto Others"… "Don't Burn Bridges" 
Current & Past Experiences Include: 
Managing Broker – GANT HILL & ASSOCIATES LLC, Indiana 
Principal Broker – WESLEY REALTY, LLC, Kentucky & Indiana 
Licensed, Full-time Commercial/Investment/Exchange Broker 
Focused in Kentucky – Indiana – Tennessee 
NAR – National Association of Realtors Member 
KCREA – Kentucky Commercial Real Estate Alliance-CIE Member 
GLAR – Greater Louisville Association of Realtors Member 
KREE – Kentucky Real Estate Exchangors- Member & President 2007, 2008 
IAR – Indiana Association of Realtors Member 
SIRA – Southern Indiana Realtor Association Member 
IREX – Indiana Real Estate Exchangors Member 
Aero Club of Louisville- Life Member & President 2011-2012 
Lifestyle Private Adult Care Home – Owner/Operator Lifestyle Investments of Indiana
City of Meadowview Estates – City Commissioner 2017-2018 
President/CEO- National Loss Prevention Services, Inc. 
Executive VP/GM-Sonitrol/Loss Prevention of Louisville 
Kentucky School Plant Management Association Speaker 
University of Louisville-Crime Prevention Institute Instructor 
Fire, Rescue, Diving and Emergency Medical Certifications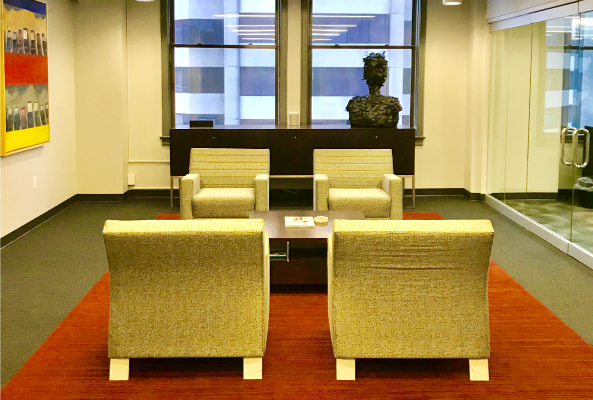 Gant Hill associates has all of your solutions for Commercial Real Estate.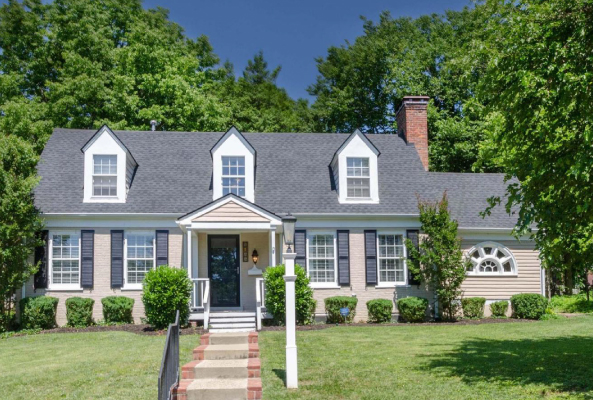 Gant Hill associates has all of your solutions for Residential Real Estate.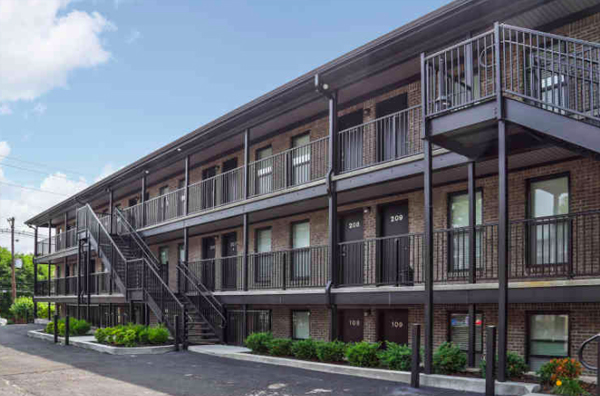 Gant Hill associates has all of your solutions for Property Rentals.