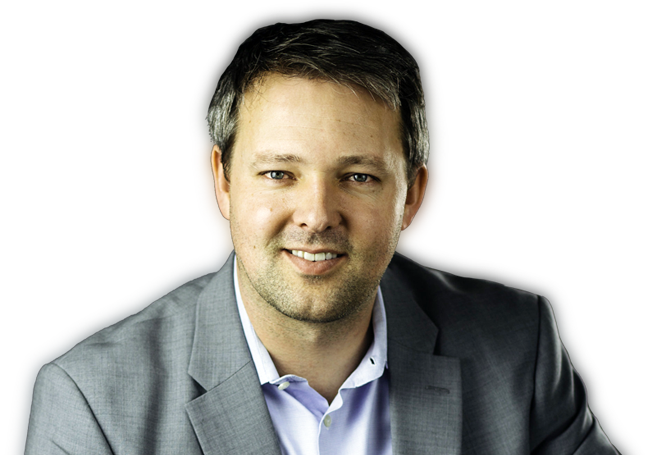 My approach is actually quite old school: listen, listen, listen, think beyond the brief and make things happen.
Matthew L Chapman, MAI, ASA, CMA is President of Chapman Appraisals LLC, Louisville, Kentucky, one of the top local appraisal firms, and is responsible for the valuation of 250 plus properties annually throughout the greater region.  He works with lenders, developers, brokers, governmental entities, and property-owners on an array of real estate valuation assignments.
Chapman Appraisals was founded in 2011 on the simple principal of providing consistent high-quality appraisals and has grown in size and client list to become known as one of the most reputable and respected appraisal firms of Louisville, capable of serving the greater State of Kentucky and Indiana for all property-types.  Prior to Chapman Appraisals, Chapman worked for American Appraisers from 2008 to 2011 appraising both locally, typically commercial deal size under $5M, and nationally with deals ranging from $100K to $100M.  Before this, he worked at Crown Appraisal Group, Columbus, Ohio from 2005 to 2008 focusing on investment grade real estate, typically over $5M for CMBS, DUS, LHITC, Insurance lenders, and Regional Banks for property appraisal all over the country.  Chapman was a double major at Miami University in Business and Geology. 
Professional Designations & Notable Honors Include:
MAI – Appraisal Institute (AI)
ASA – American Society of Appraisers (ASA)
CMA – Certified Mineral Appraiser – International Institute of Mineral Appraisers (IIMA)
Winner of the 40 for 40 Scholarship International Right of Way Association (IRWA)
Past President of the Kentucky Chapter IRWA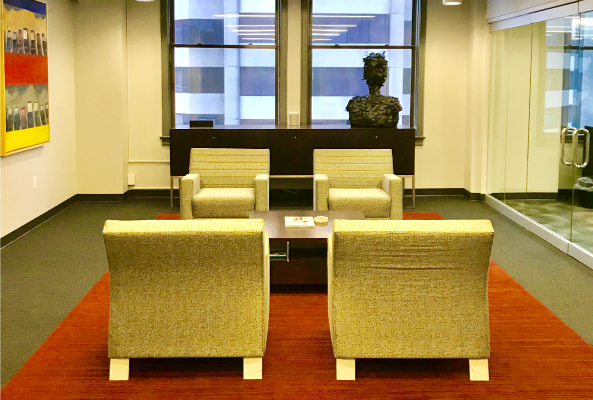 Gant Hill associates has all of your solutions for Commercial Real Estate.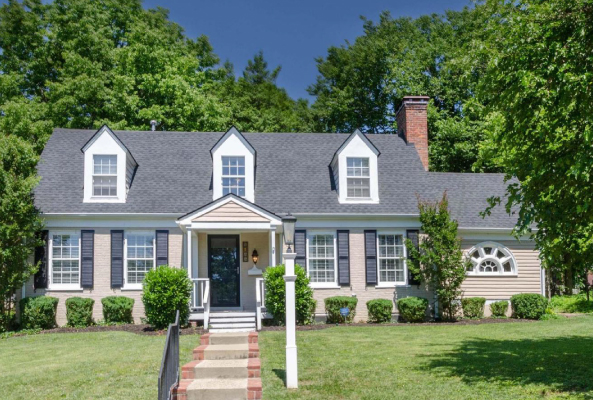 Gant Hill associates has all of your solutions for Residential Real Estate.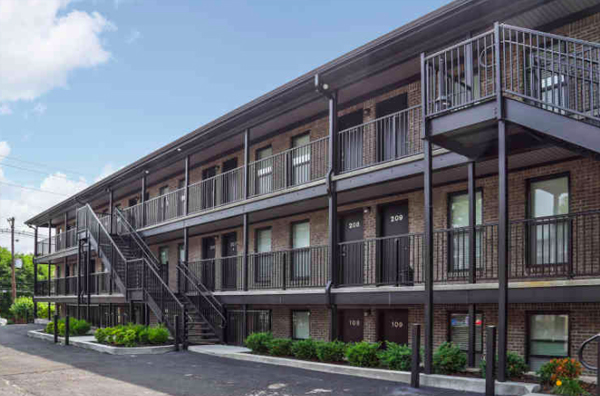 Gant Hill associates has all of your solutions for Property Rentals.