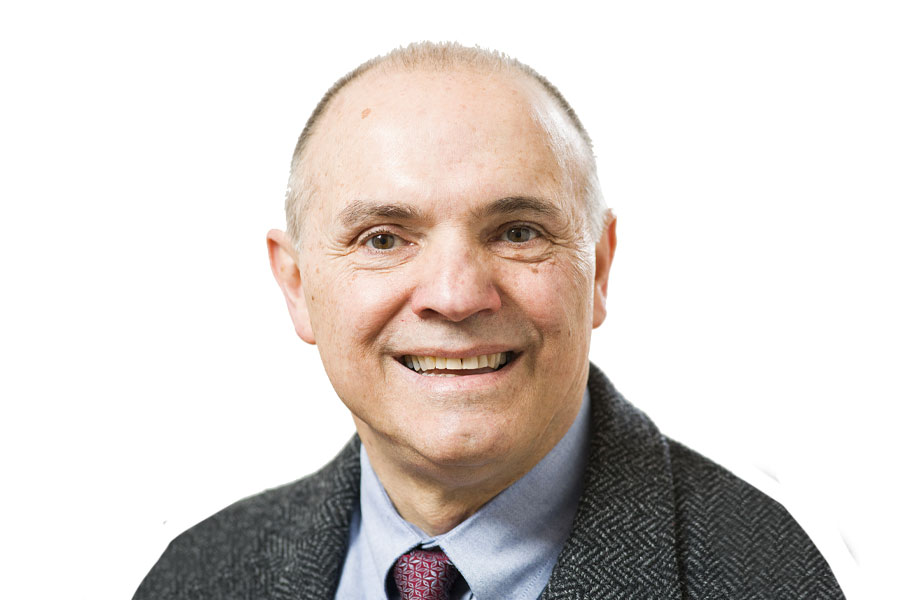 Sal Rubino is a professional Realtor®, real estate developer, landlord, entrepreneur, former restaurateur and leader in the community. He has lived and worked in Louisville since 1980. 
Sal has experience in both commercial and residential real estate, and he stands ready to serve both sellers and buyers. Sal is also an experienced real estate developer, remodeler, and property owner who has owned (and currently owns) commercial and residential properties, including restaurants and long-term and short-term residential rental units.
Sal is a loving husband, proud father of three, and an adoring grandfather.
Reach out to him. He would love to get to know you and learn how he can help!